Designs subject to change.
WAVE-ENABLED IN LESS THAN A DAY
We'll work with you to configure your system.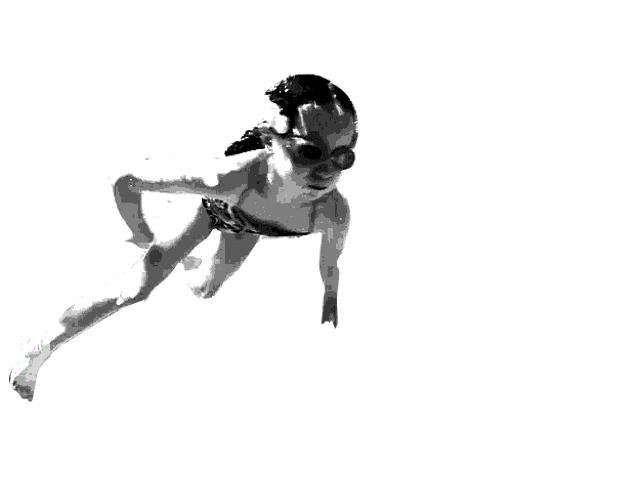 Ready to go in
in a half a day.
Takes one to two hours.
Straightfoward & simple.
Go live and experience safer swimming.
• Nothing goes in your pool except your swimmers
• No permits or licensed contractors required
• Drilling into walls not required.
• Battery-powered or plugged into AC
• Leave in place or take anywhere your swimmers go

1. Typical experience. Some deployments may take longer.
2. Contractors and permits may be required if your facility chooses to install new wall outlets.
3. Most components may be placed on existing, elevate flat surfaces such as shelves. Minimal drilling is required for wall-mounted equipment.
هل أنت جاهز لتصبح ممكّنًا للموجة وإضافة عرض أسعار؟
etting started with WAVE is simple. After a brief assessment of your needs, we'll help you configure the right system for your facility.
​
حسنت التكنولوجيا بشكل كبير من سلامة صناعة السيارات وأمن المنزل والرعاية الطبية.
نعتقد أن الوقت قد حان لكي تفعل التكنولوجيا الشيء نفسه بالنسبة للأحياء المائية.
إذا وافقت ، فعليك أن تصبح أحد مرافق WAVE PARTNER وكن جزءًا من النقلة النوعية في سلامة السباحين في الأحياء المائية.
Fill out this form to provide more details
about your facility and your specific needs.