MONITOR WHAT MATTERS MOST.
WAVE'S award-winning drowning prevention technology provides ultimate safety for your swimmers and your staff.

Lifeguards using WAVE virtually eliminates the opportunity for anyone at risk to go unnoticed.

Our systems are simple to use, affordable, and work

anywhere

people swim.
PUT A TIMER ON EACH OF YOUR SWIMMERS.
Our lightweight

wearables enable your guards to know

immediately

if anyone is submerged longer than your facility deems safe.
"The ability to track submersion time of each swimmer provides an unmatched level of safety."
– BRENDAN ROY | AQUATICS DIRECTOR | BOYS & GIRLS METRO SOUTH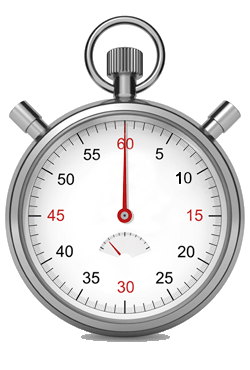 Designs subject to change.
57% OF POOL DROWNING FATALITIES INVOLVING CHILDREN AGES 5-14 OCCUR IN PUBLIC/COMMERCIAL POOLS.
- CONSUMER PRODUCT SAFEY COMMISSION
EMPOWER YOUR GUARDS TO KNOW WHEN–

AND WHERE.
The days of forming the 'human rake' to search for a victim are thankfully over.
* Location Indicators are optional equipment.
A TOOL TO KEEP OUR LIFEGUARDS ENGAGED. IT HAS TOTALLY CHANGED THE LANDSCAPE OF OUR ORGANIZATION.
- DEREK HEIM | CEO | BOYS & GIRLS CLUB METRO SOUTH, MA
ENABLE FACILITY-WIDE ALERTS THE MOMENT A GUARD GOES IN.
Lifeguard Entry Alert may be purchased as a separate system. Learn more.
THE FIRST PRODUCT I'VE SEEN IN MY TIME IN AQUATICS THAT CAN REALLY SAVE A LIFE.
- GEORGE CONEO |. AQUATICS DIRECTOR | BOYS & GIRLS CLUB OF BROWARD COUNTY
* Requires monthly WAVE Safety Program Software & Services Bundle at $200/month
Monthly Subscriptions Plans available.




Seasonal Rentals available.
Accurate. Simple to deploy. Surprisingly affordable.